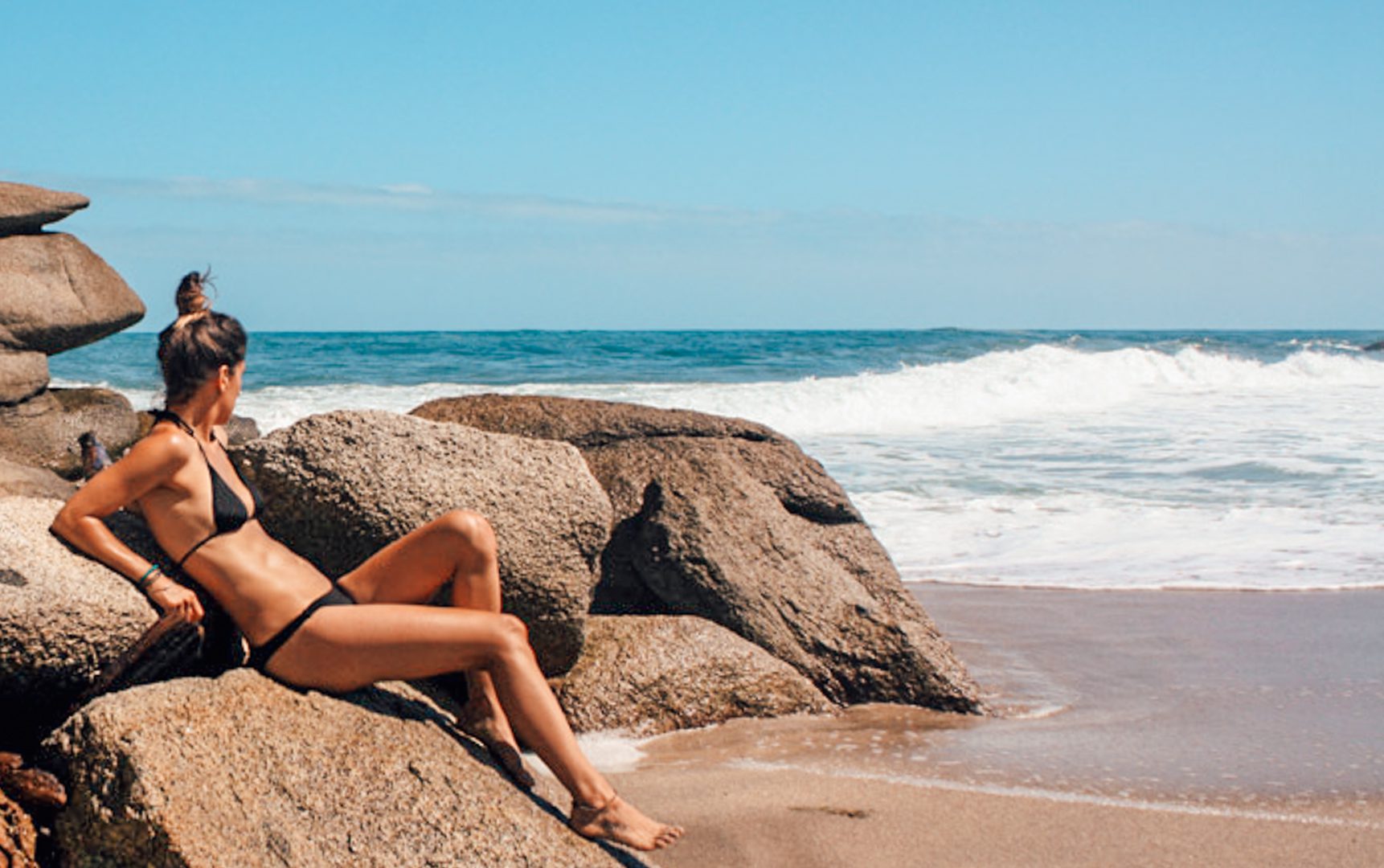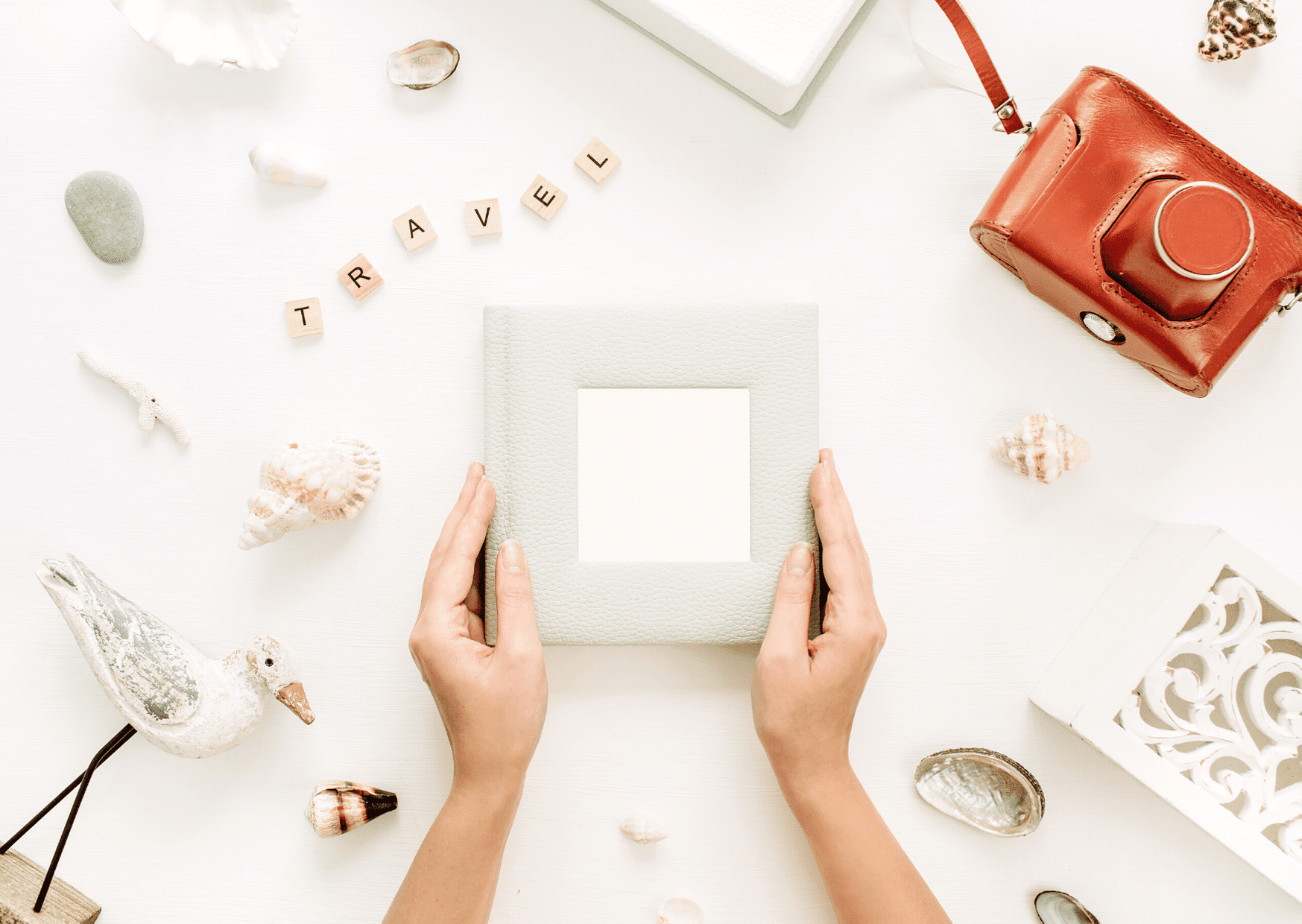 Welcome to the Roam & Thrive travel shop and resources page.
On this page, you can find my gear and the items that I travel with as well as all the resources I use when planning a trip. I've created this shop and resources section in order to help you plan your next trip, travel in comfort and style and help you thrive while travelling. I have tried and tested a lot of travel and fitness gear over the years and these products are my personal recommendations.
RESOURCES
PLANT-BASED RESTAURANT DIRECTORIES
Happy Cow – a directory for plant-based restaurants in any city or town around the world. It is my saviour for planning where to eat everywhere I go.
Trip Advisor – I use this great website to read reviews for different hotels and restaurants as well as finding great restaurants in my area. I also regularly submit reviews of trip advisor so check out my account Roam and Thrive.
ACCOMMODATION AND HOTELS
Airbnb- from most places I stay I normally use Airbnb. I find it cheaper than hotels most of the time, plus I get the opportunity to meet local people which can be a godsend as a solo traveller. If you're never used Airbnb before sign up now for $20 off your first booking.
Booking – my go-to website for booking hotels. It's quick, easy and I secure my booking in minutes. As I travel and blog for a living good internet is indispensable. I particularly love the wifi tab that gives you a review of the properties' wifi.
FLIGHTS
Finding cheap flights these days can be tricky and time-consuming. Over the years I have fine-tuned my searches and I now know where to look for the cheapest flights. I find that using just one website doesn't work. I use a combination of three, one for initial browsing and the others for when it comes down to actually getting the best price. Remember to also browse for your flights in private browser.
Google Flights – I use google flights for browsing around to get an idea about prices to certain destinations. I love that you can see the average price for flights anywhere in the world at the touch of a button. When I'm trying to get an idea of where to go next I'll use Google Flights.
Skyscanner and Kayak – I'll often alternate between these two flight search engines as sometimes their results vary. When it comes down to booking the flight I'll use Skyscanner or Kayak or both to find the best price for where I want to go.
Airline Website – After Skyscanner or Kayak suggests a flight or an airline, I always like to go on the airline's website and look at the price on there. Sometimes it can be cheaper on Skyscanner but often times Skyscanner doesn't include the price of any additional luggage making the flight a lot of expensive than you originally thought. I then make my decision from there as to book the flight via the airline website or a third party on Skyscanner or Kayak.
When planning all my trips, I use mostly Pinterest for inspiration as well as fellow travel bloggers. Check out Pinterest here.
SHOP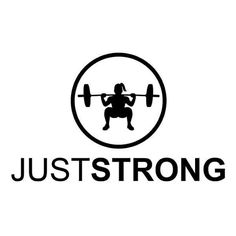 You may already know that I am an ambassador for Just Strong. I really believe in their message and what they promote as a brand; strong women. Just Strong promotes women to be just that; strong physically and mentally. They seek out to empower and motivate strong women from every walk of life. I love their sense of community and the inspiration I get from it, to keep myself moving every day.
Just Strong clothing is versatile, stylish, cool and most importantly squat- proof. Fabrics are of high quality and comfortable. Check out my Instagram Stories "Fitness" for more.
Use my discount code ALEXWIET10 for 10% off TODAY.
Travel Gear
SIMPLE MODERN SUMMIT WATER BOTTLE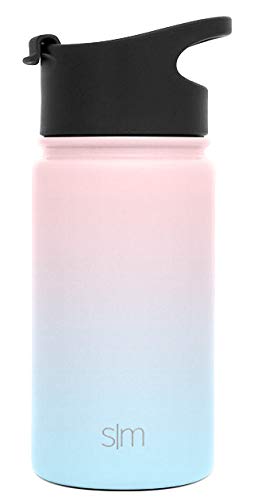 This water bottle is one of the best I have ever owned. It's spill-proof and unbreakable. It keeps cold drinks cold and hot drinks hot and the 22oz side fits perfectly into a backpack side pocket. And, did I mention that it's available in the cutest colours?
..
Check it out on Amazon
.
AMAZON KINDLE
The Amazon Kindle is a life-saver for anyone who reads a lot while travelling. I love the smell and the feel of real, old paper books but its just inconvenient when travelling, not to mention environmentally friendly. With the Kindle, you can store travel guides and hundreds of other books in one small and light device. You can also connect to wifi to browse social media, read email and book trips.
Get yours on Amazon here
ANKER POWERCORE 20100 PORTABLE POWERPACK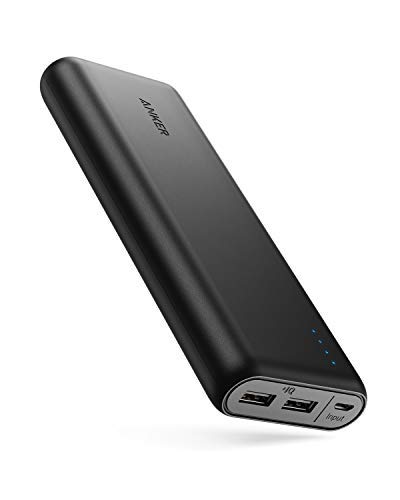 I don't think I have to explain how annoying it is to run out of battery on any device, we've all been there. The Anker Powercore is one of the best power packs out there in my opinion. It has an ultra-high capacity serving your devices for days, 20% faster charging than other power packs and it has dual- device charging function so you can charge two devices at once.
Get you Anker Powercore on Amazon here
.
BOSE QUIETCOMFORT 35 WIRELESS HEADPHONES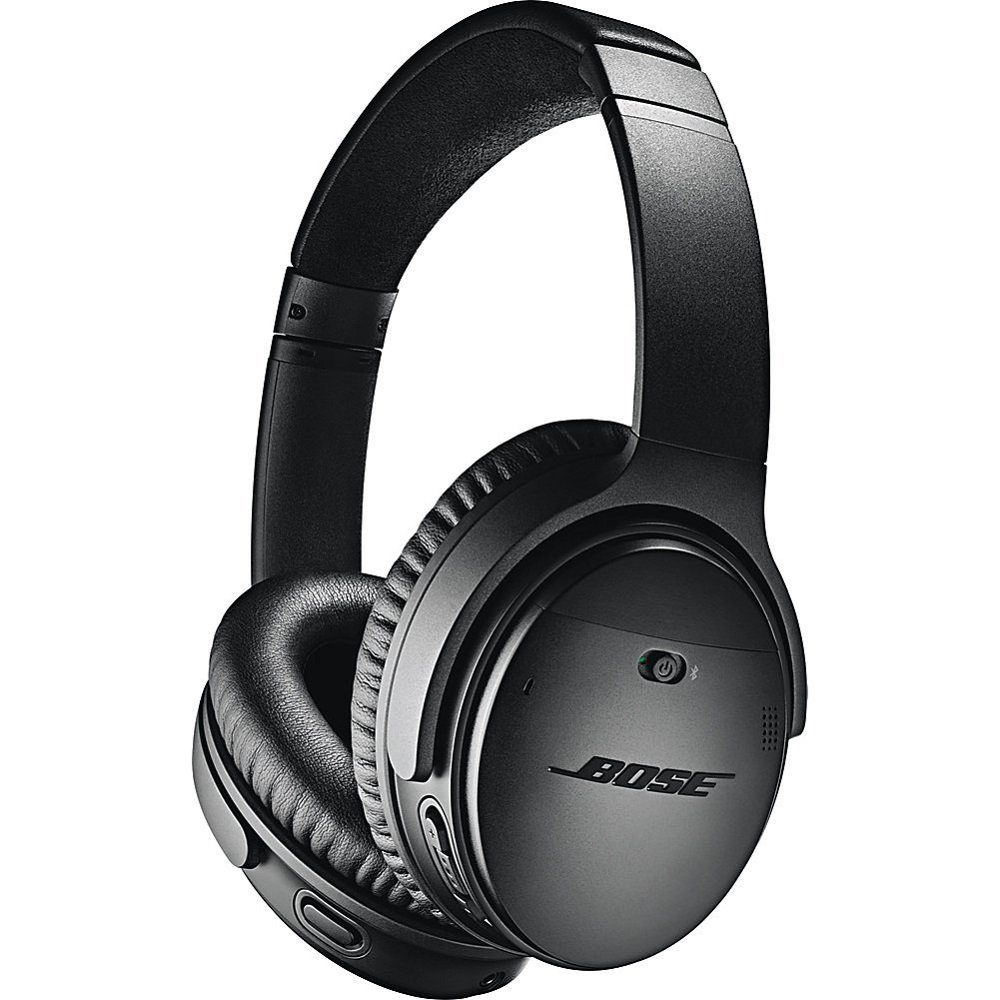 Everyone has their brand allegiance when it comes to headphones. Some people love Beats, others Sony and others Bose. I sit deep in the Bose camp. There's something spectacular about their sound quality. These headphones have been with me for years and I've never had any problems. I love the wireless function, especially for working out and they are super comfy around the ears. You have to try them, the sound is just epic.
Get your Bose headphone here from Amazon
.
Some blog posts to excite your wanderlust:
The complete travel guide to Paros, Greece + must-see beaches
The complete Milos Greece Travel Guide
The Ultimate Top 10 Chile Bucket list
*Please note that I would never recommend anything to you unless I have personally used it, tried it and thought it good enough to recommend. These are affiliate links. The items come at no additional cost to you, however, if you do choose to use them I get a small commission which I use to keep this blog running. Thank you.