Plan your trip to North America with us. 
Discover North America a vast and rich continents with so much to offer. Full of outdoor adventure, cities that never sleep and the perfect wellness destinations, North America is waiting to be discovered. 
Merida is Yucatan's capital and the state's largest city and often touted as Mexico's safest but it's definitely more than just that. When given a chance, Merida has a lot to offer from cultural activities to cenotes and beautiful historical buildings to great Yucatan food. It's a city with a relaxed pace of life, with the beach and seve[...]
North America Destinations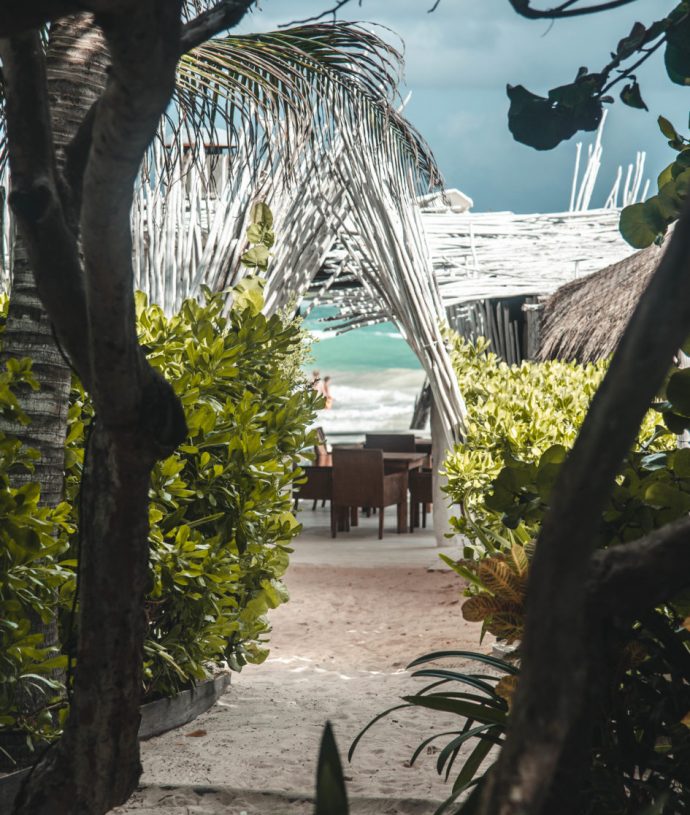 Wild landscapes, high mountain peaks, glacial lakes, colonial towns and paradise beaches are only the tip of the iceberg when it comes to North America. Start planning your trip today with our specialised wellness-focused guides. 
Shop My travel essentials
An island paradise located just a few miles from the coast of Cancun, Mexico, Isla Mujeres makes for the perfect overnight or two-day trip to experience all its island vibes, beautiful landscapes and next-level beaches. Isla Mujeres has the best beaches I've seen in Quintana Roo and I've spent my fair time in this part of Mexico, so if y[...]
Latest north america posts
Tulum really is a magical place, one full of paradisiacal beaches with white powdery sand and turquoise water as well as amazing food and interesting places to visit. It also has some of the most dreamy accommodation options in Mexico and whether you're looking for just a tent on the beach or a luxury villa you'll find it here. There are[...]