Plan your trip to North America with us. 
Discover North America a vast and rich continents with so much to offer. Full of outdoor adventure, cities that never sleep and the perfect wellness destinations, North America is waiting to be discovered. 
Southern Mexico has some of the most beautiful and well-preserved ruins of the Mayan civilisation and if you're heading to the Yucatan Peninsula then visiting some should definitely be on your bucket list. I'm sure you've probably already heard about Chichen Itza and if you plan to visit don't forget to read A Short Guide to Visi[...]
North America Destinations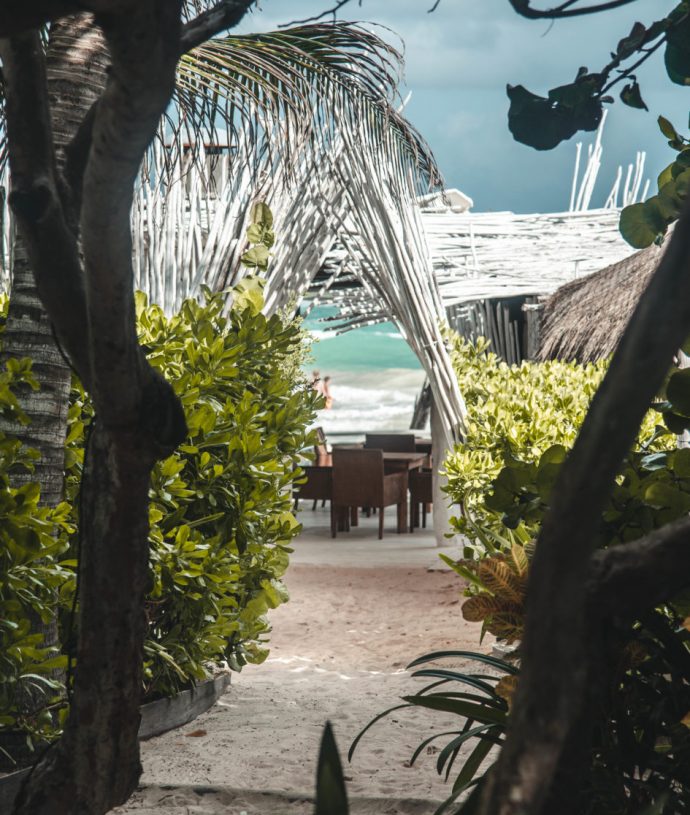 Wild landscapes, high mountain peaks, glacial lakes, colonial towns and paradise beaches are only the tip of the iceberg when it comes to North America. Start planning your trip today with our specialised wellness-focused guides. 
Shop My travel essentials
Tulum is synonymous with the words boho, luxury, chic and wellness and this resort town on Mexico's Riviera Maya is only getting more and more popular each day. Tulum certainly doesn't lack in accommodation either. In fact, it has some of the most beautiful places to stay imaginable and Tulum Airbnbs all have one thing in common; tro[...]
Latest north america posts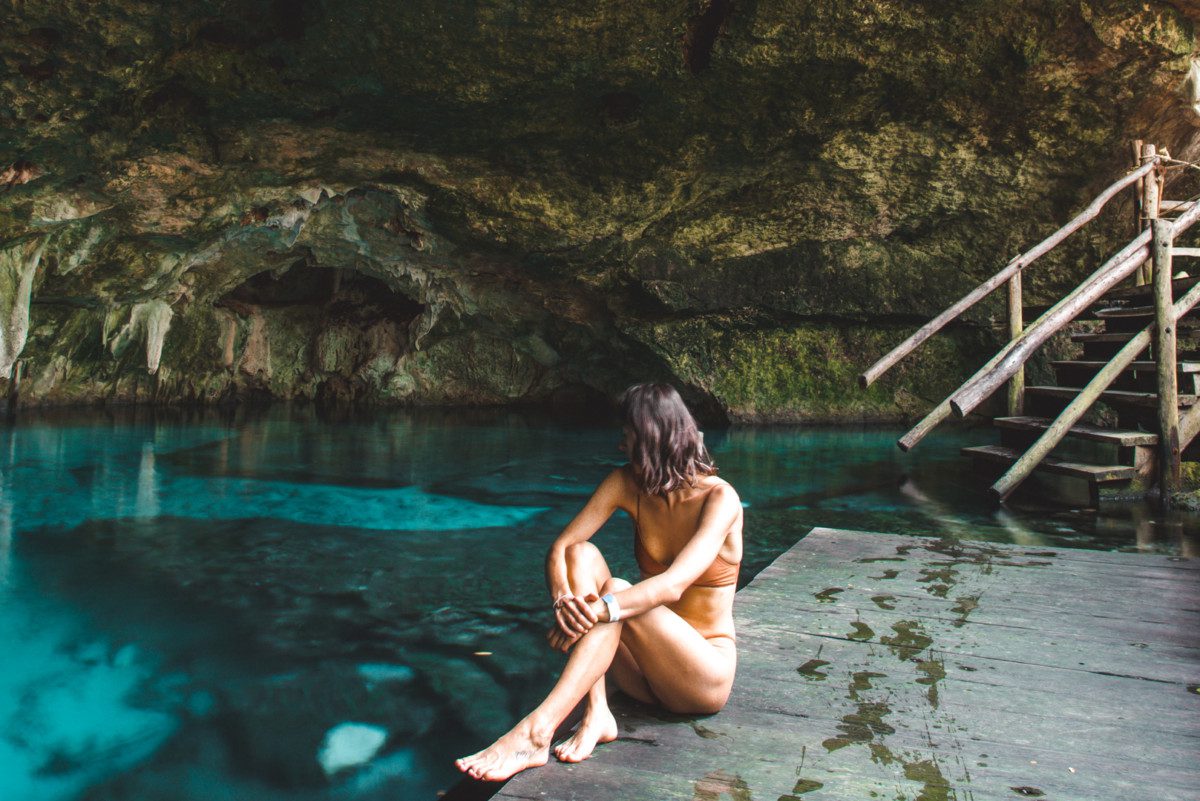 It may be a destination known for its beaches but Tulum also has some of the best cenotes in Mexico. Found throughout Mexico's Yucatan Peninsula, cenotes are freshwater sinkholes formed by the sinking of the limestone underneath to reveal the groundwater. They ideal for swimming and cooling off from the tropical heat. While there are t[...]