Plan your trip to North America with us. 
Discover North America a vast and rich continents with so much to offer. Full of outdoor adventure, cities that never sleep and the perfect wellness destinations, North America is waiting to be discovered. 
If you want to find out the best things to do in Guanajuato, Mexico, you're certainly in the right place. The small city of Guanajuato in Mexico's state of the same name is a charming place of colourful buildings, grand churches and cute, narrow alleyways and tunnels as well as culture on every corner. Relatively unknown on the intern[...]
North America Destinations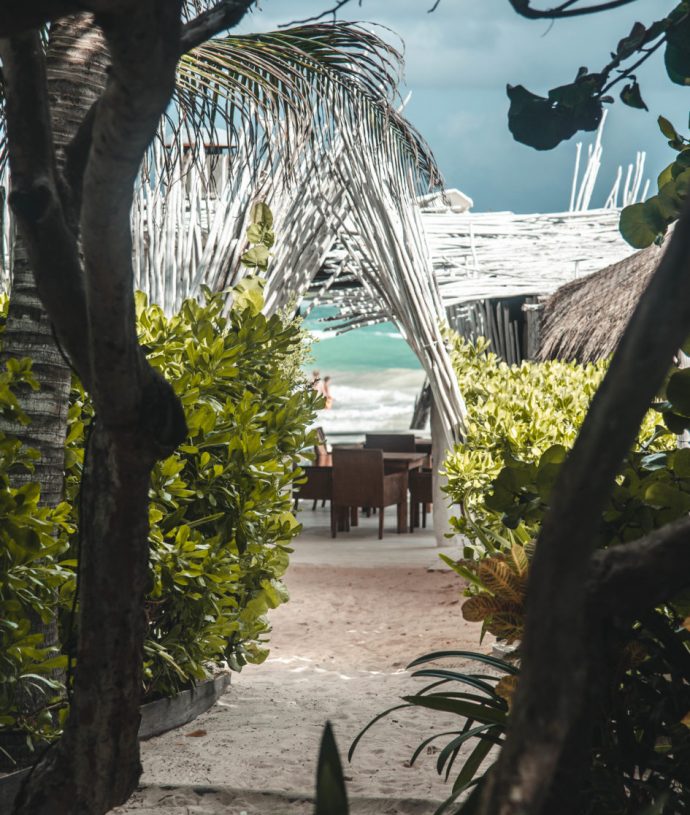 Wild landscapes, high mountain peaks, glacial lakes, colonial towns and paradise beaches are only the tip of the iceberg when it comes to North America. Start planning your trip today with our specialised wellness-focused guides. 
Shop My travel essentials
When you think of New York, the words 'wellness' and 'retreat' probably aren't the first that come to mind.  Known more for shopping, sightseeing and career-changing opportunities, the city and state do in fact have some pockets of wellness and relaxation to offer for those that seek a more relaxing stay. That's right, wellness retr[...]
Latest north america posts
San Miguel de Allende might just be Mexico's best-kept secret. A charming town full of colonial, stone architecture, ochre colour palettes, delicious bars and restaurants and some of the best boutique shopping in Mexico, San Miguel really is a feast for the eyes. 2 or 3 days is a perfect amount of time to visit to soak up the atmosphere[...]