Plan your trip to North America with us. 
Discover North America a vast and rich continents with so much to offer. Full of outdoor adventure, cities that never sleep and the perfect wellness destinations, North America is waiting to be discovered. 
In the last few years, Tulum has become one of the most sought-after vacation destinations in North America, for property investors and travellers alike. Drawn in by its incredible white-sand beaches, warm, turquoise water, luxury villas Tulum and wellbeing ethic, Tulum is very much a firm favourite with yogis, wellness travellers and th[...]
North America Destinations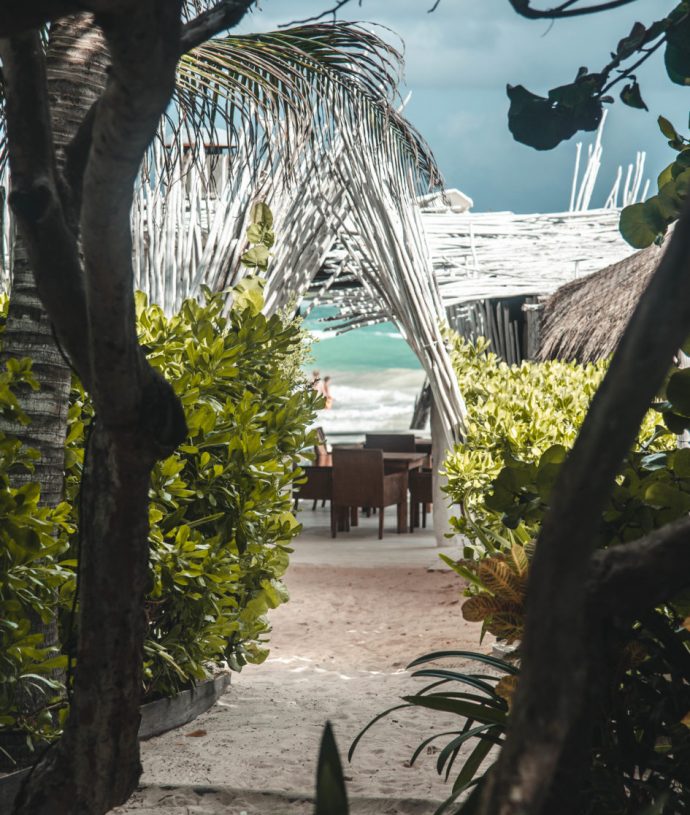 Wild landscapes, high mountain peaks, glacial lakes, colonial towns and paradise beaches are only the tip of the iceberg when it comes to North America. Start planning your trip today with our specialised wellness-focused guides. 
Shop My travel essentials
Costa Rica's Caribbean coast is a pristine natural environment brimming with jungle, wildlife and of course beaches with clear waters. There's often a lot of debate between which beaches are better, many prefer the much larger beaches in Guanacaste and the Nicoya Peninsula while others prefer the smaller more accessible Costa Rica Caribb[...]
Latest north america posts
When you think of New York, the words 'wellness' and 'retreat' probably aren't the first that come to mind.  Known more for shopping, sightseeing and career-changing opportunities, the city and state do in fact have some pockets of wellness and relaxation to offer for those that seek a more relaxing stay. That's right, wellness retr[...]