Plan your trip to Asia with us. 
Discover the beautiful, culturally-rich continent of Asia with us and our specially curated guides. Find out where to go and what to see, follow our itineraries or simply get inspiration for your next destination. 
Browse our favourite asia destinations
There is no doubt you would have heard about the awe-inspiring sunrises and sunsets of Bagan or seen them on Instagram and quite truly, catching sunrise and sunset in Bagan is a must. In a vast area surrounded by over 2,000 ancient red-brick temples, Bagan is one of Myanmar's most magical places. When here, don't be tempted to sleep i[...]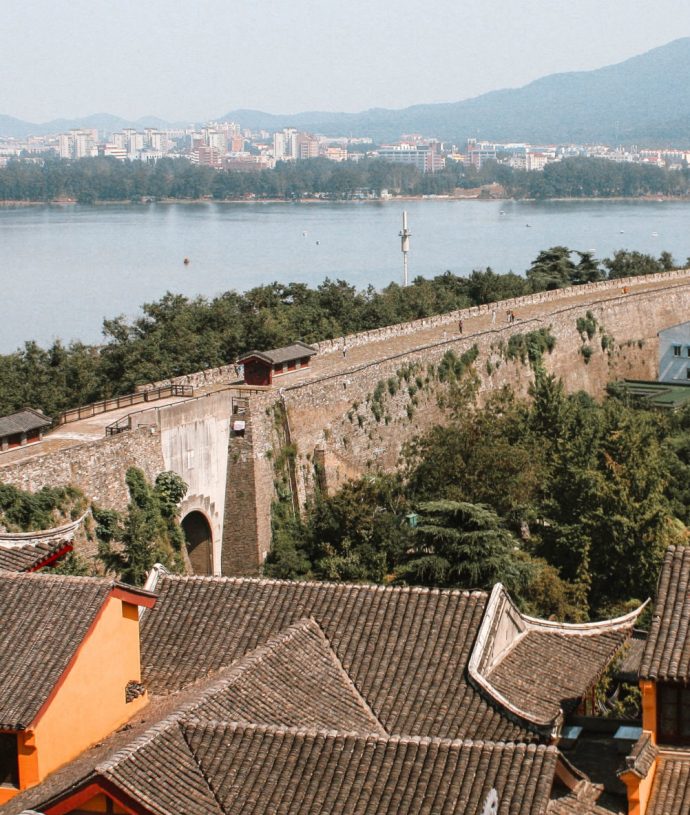 From glistening golden temples to the highest mountain range in the world, Asia has something for everyone. Indulge in wellness as the best spa hotels, eat delicious local food, meet new people or simply go on an adventure. Start planning your trip here. 
Shop My travel essentials
Bangkok is a special city. It's a place deep-routed in history, culture and religion with a contemporary twist, a beautiful place where traditional meets modern. There are many things in Bangkok to keep you busy throughout your stay from glistening golden palaces and temples seeped in history to soaking in the light and on a rooftop bar[...]
The capital of the land of the Dragon- Hanoi, has movement, energy, culture and a certain restlessness you can't get enough off. Its a city with hundreds of years of history, culture and food so delicious you probably shouldn't be surprised if you find yourself eating constantly throughout your stay. 4 days is the perfect amount of time[...]