Plan your trip to Asia with us.
Discover the beautiful, culturally-rich continent of Asia with us and our specially curated guides. Find out where to go and what to see, follow our itineraries or simply get inspiration for your next destination.
Browse our favourite asia destinations
While not quite the temple hotspot of Kyoto or the sheer craziness of Tokyo, Osaka firmly sits at the top of many travellers favourite places in Japan. Unlike Tokyo, Osaka's main sights are compact and can all be visited in a day so even if are limited for time, an Osaka day trip is a great option. Upon visiting you'll find that Osaka is[...]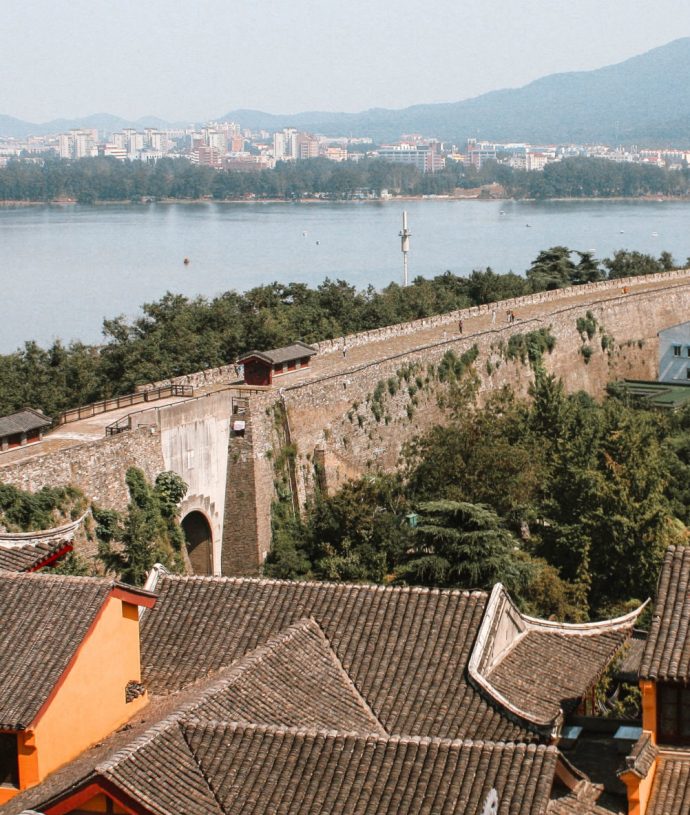 From glistening golden temples to the highest mountain range in the world, Asia has something for everyone. Indulge in wellness as the best spa hotels, eat delicious local food, meet new people or simply go on an adventure. Start planning your trip here. 
Shop My travel essentials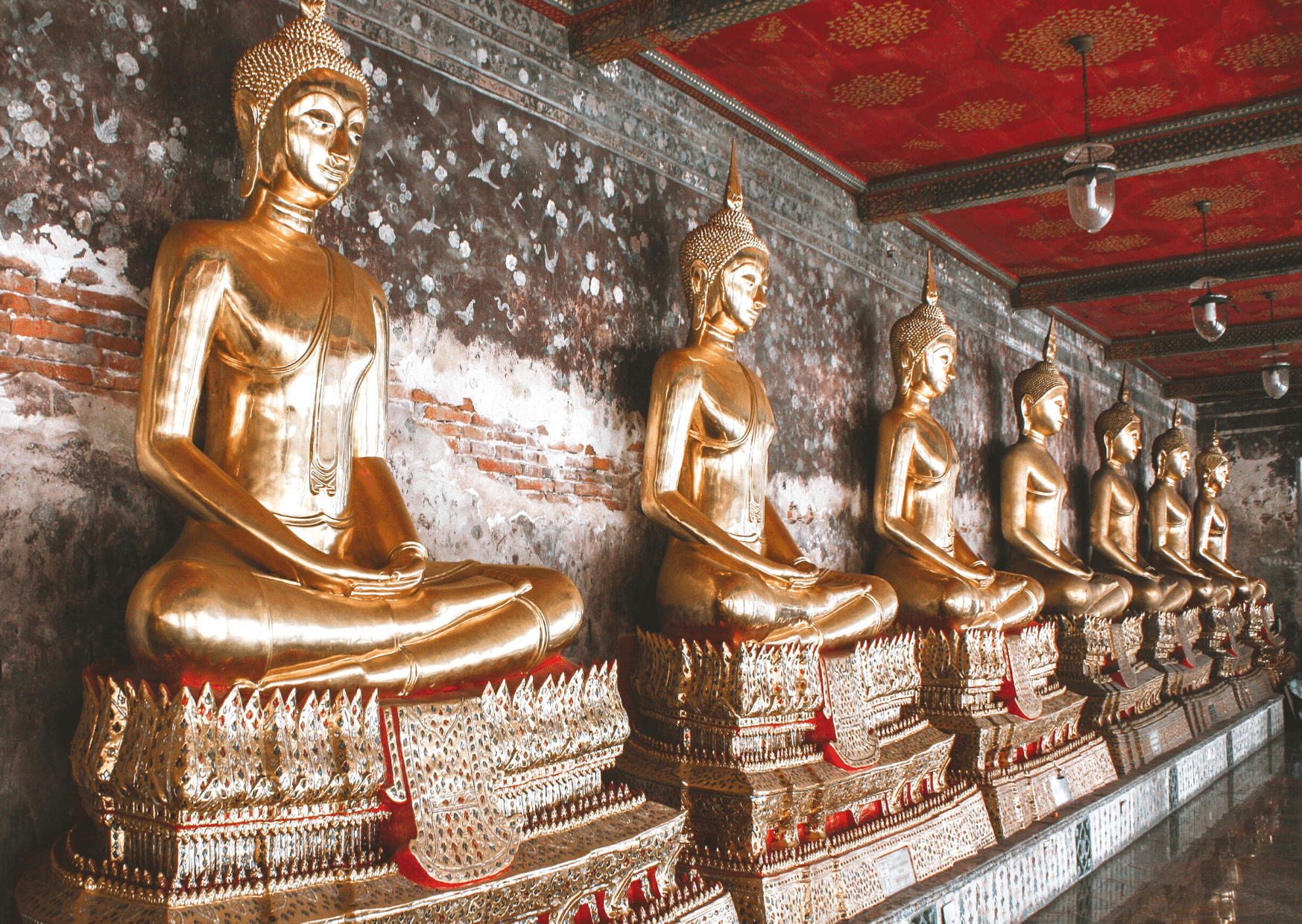 Bangkok is a special city. It's a place deep-routed in history, culture and religion with a contemporary twist, a beautiful place where traditional meets modern. There are many things in Bangkok to keep you busy throughout your stay from glistening golden palaces and temples seeped in history to soaking in the light and on a rooftop bar[...]
There are certain places around the world known for their rich wellness history, secluded, peaceful locations and modern therapies designed to connect and revitalise the body and soul. They allow for the rest and relaxation you seek, while also offering new knowledge you can apply to your daily life at home. Certain places such as Hawaii[...]