Plan your trip to Europe with us. 
Europe. So many countries so close together. It's the perfect place for wellness, adventure, culture and history and above all beauty. Europe is a feast for the eyes- use our guides, itineraries and tips to plan your trip to Europe today or browse around and let us inspire you.
Browse our favourite Europe destinations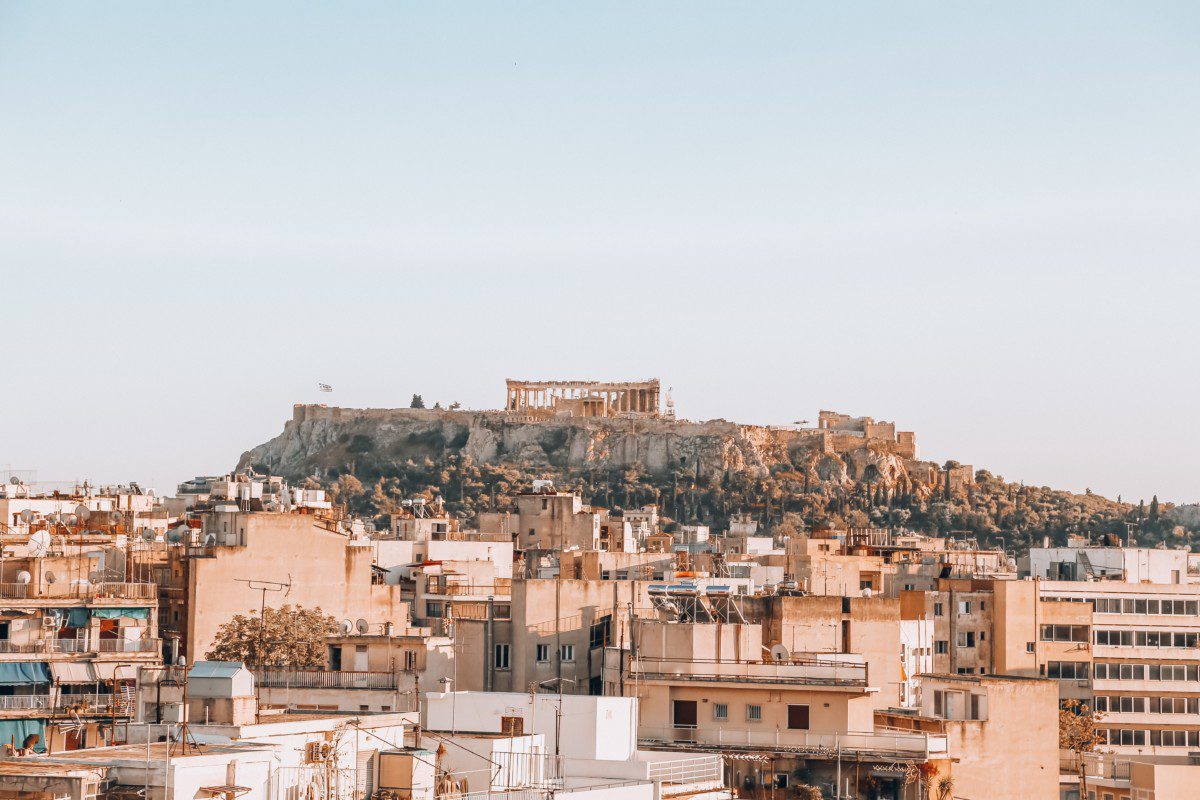 Arrived in Athens with just half a day or even a few hours to spare before your ferry to the Greek Islands? One full day in Athens? Layover in Athens and wandering what to do in the short space of time? This is the perfect Athens 1 day itinerary for you. In this Athens 1 day itinerary, I outline the essential things to do and see in[...]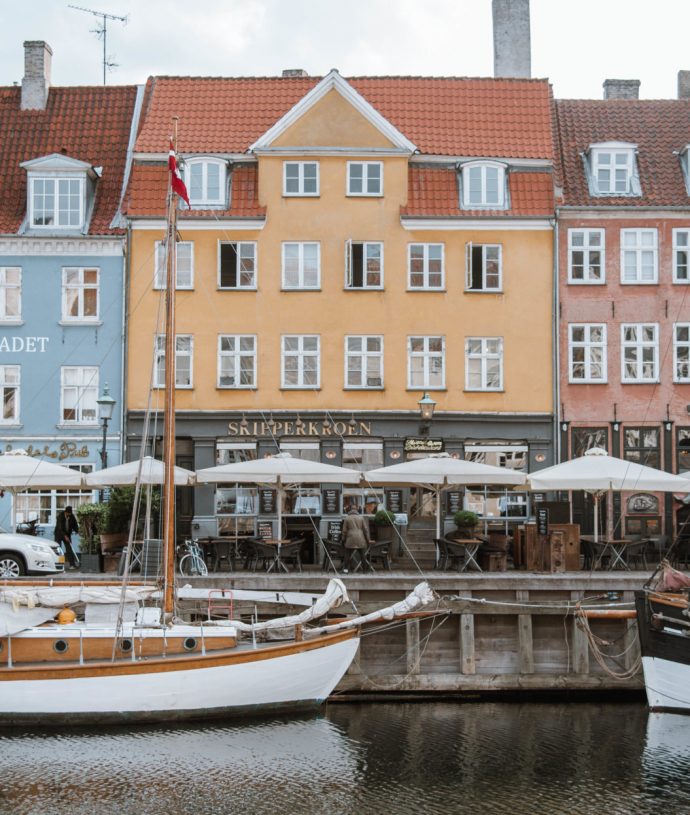 Ancient cities, modern architecture, world-class cuisine, sleepy stone villages, unique beaches, high mountain passes, adventure, culture and relaxation. What more could you possibly want that Europe doesn't have? Fuel your wanderlust with our guides and plan your trip to Europe today. 
Shop My travel essentials
Copenhagen, the capital of Denmark is a hugely underrated gem of a city. Compact, walkable and fun-filled its a great choice for a short city break or weekend away. It makes for the perfect escape in order to surround yourself with inner-city greenery, culture, nordic design trends and canal-side hangouts. Copenhagen is chic, sophisticat[...]
Let's be fair. One day or 12 hours is little time in any major world city nor is it ideal is one of Europe's most famous and romantic destinations. Sometimes, however, all we have is one day or less to get to know a place, which to be honest is better than not going at all. We stopped in Venice for only one day due to a very hectic Europ[...]