Plan your trip to South America with us. 
From incredible landscapes and rainforest to European-style cities and incredible beaches, South America is still a relatively unexplored and unknown continent. Whether it's a beach destination or city you're after, or even both, you'll be sure to find some inspiration in our guides. 
Browse our favourite south america destinations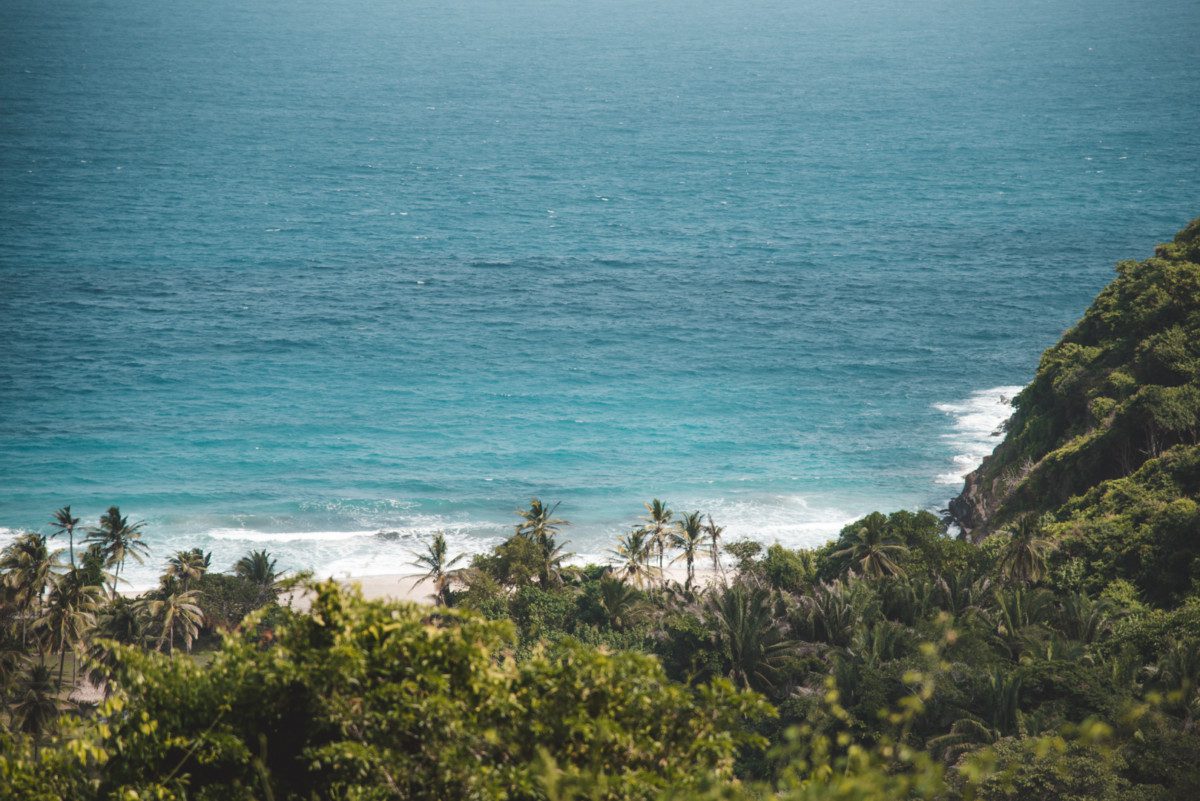 If you're reading this then you've probably already heard something about Tayrona National Park, Colombia's beautiful tropical gem located on the Caribbean coast. While being overcrowded and over-visited during some parts of the year Tayrona is still very much worth a visit for its incredible beaches, lush jungle hiking, indigenous cultu[...]
South America Destinations
South America is the continent of colour and music, beautiful colonial architecture and paradise beaches. You can have it all in South America. Discover this lesser-popular continent with our specialist travel guides and itineraries and plan the perfect trip today. 
Shop My travel essentials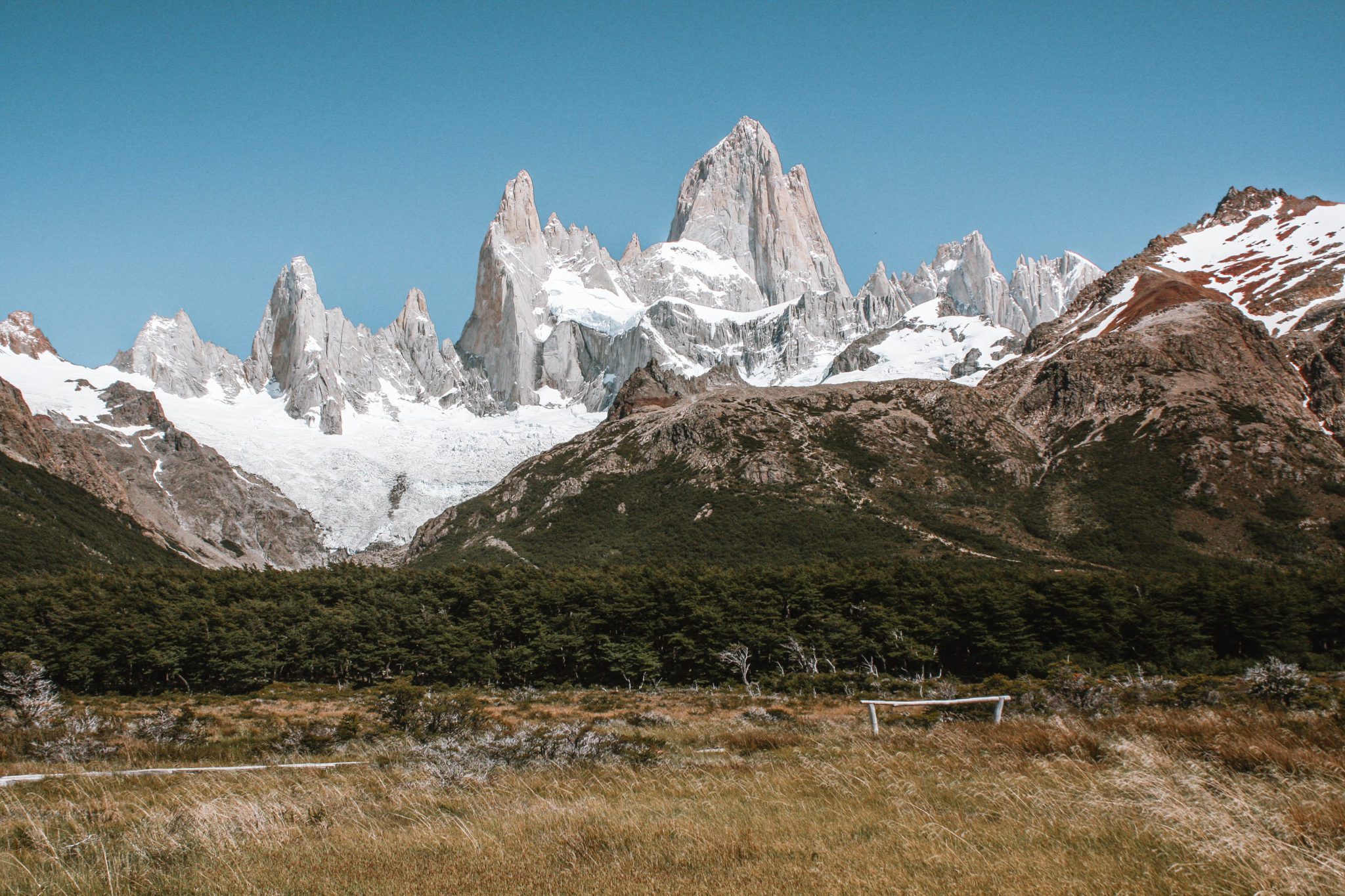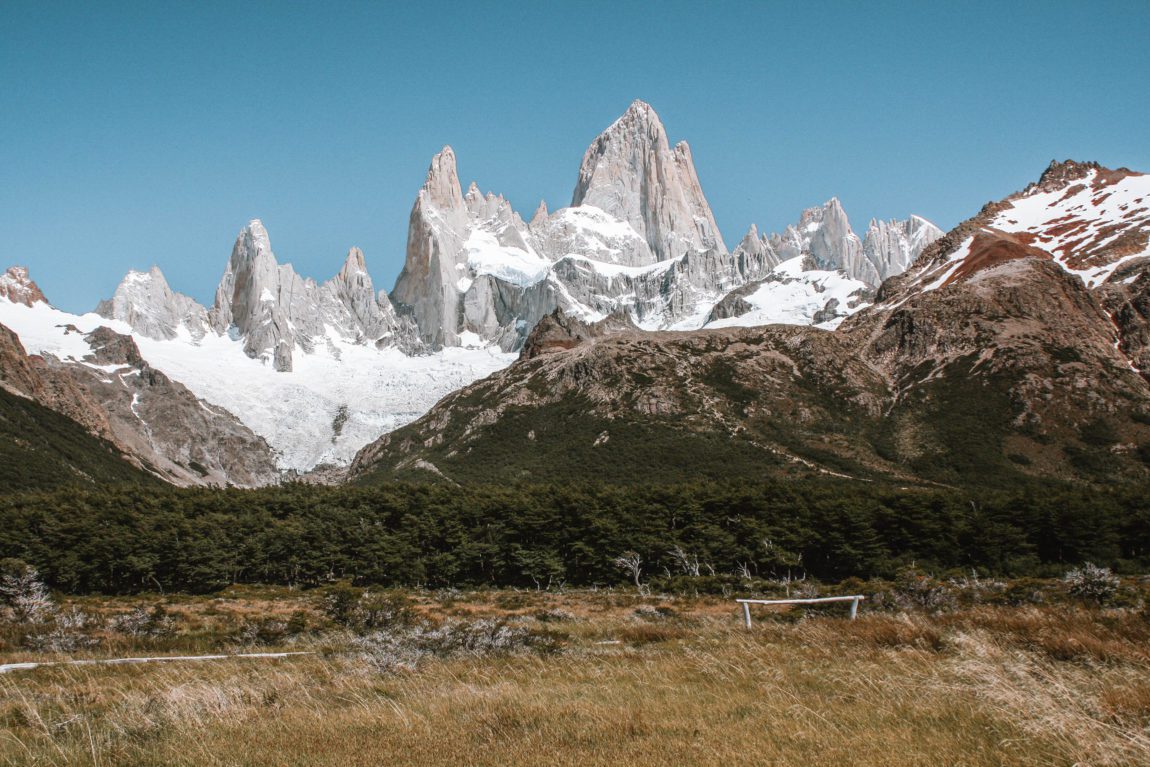 South America, the continent of nature. From the highest mountains outside the Himalayas to the driest desert in the world, from the largest tropical rainforest to pristine Patagonian glaciers. For the outdoor inclined the continent as it all. There are also beautiful beaches, cities full of culture and some of the best skiing in the sou[...]
Latest south america posts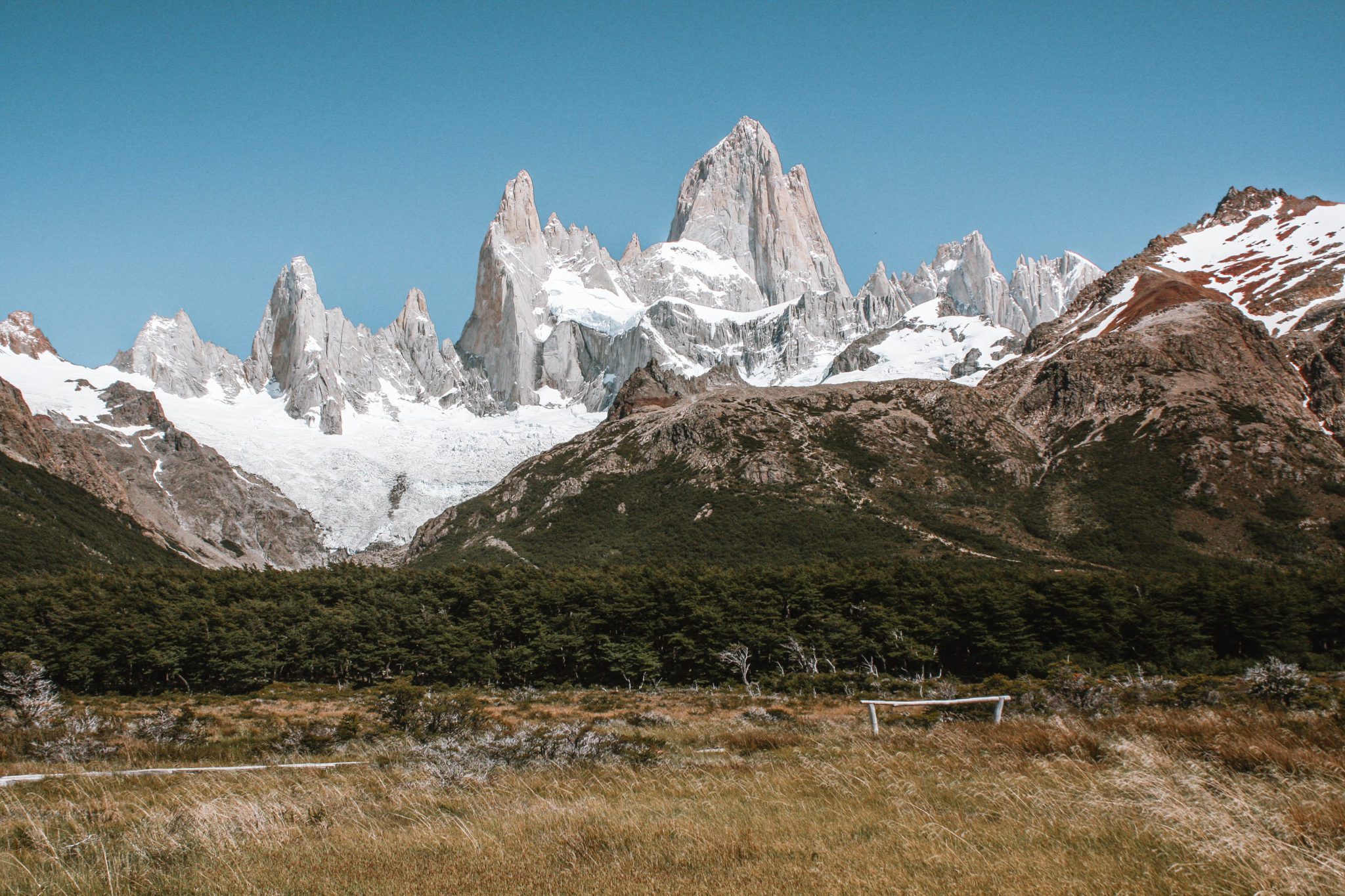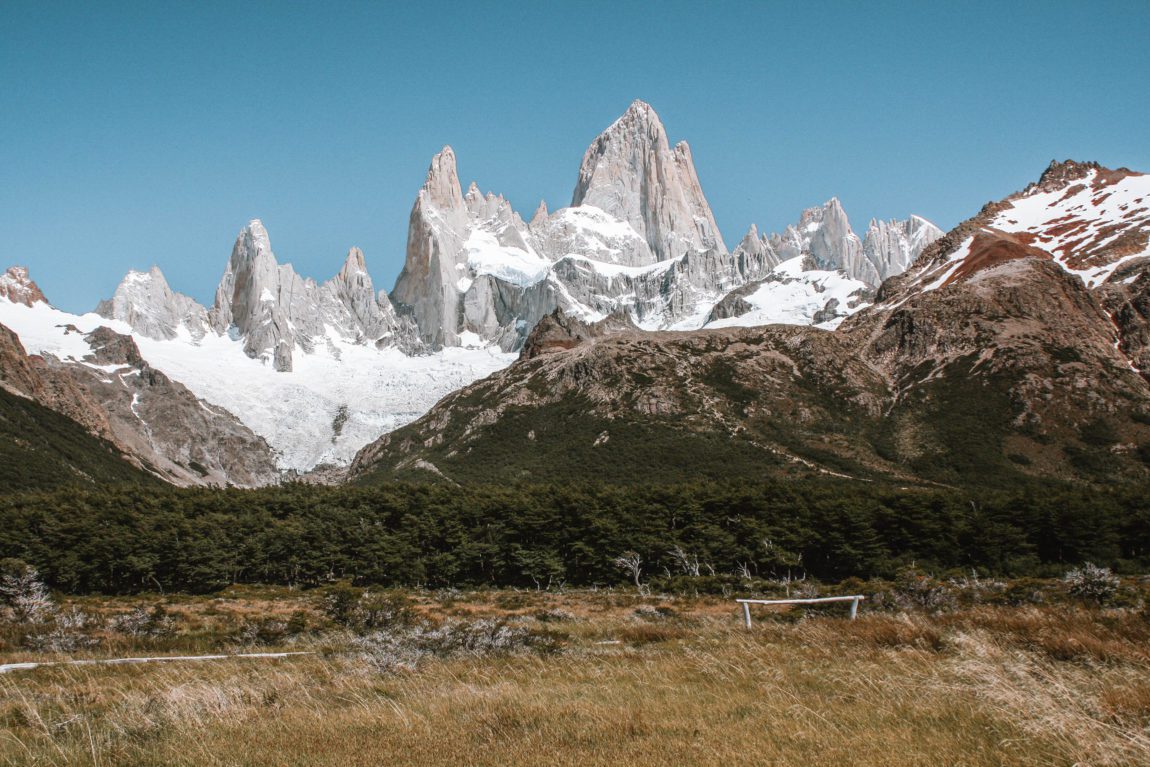 South America, the continent of nature. From the highest mountains outside the Himalayas to the driest desert in the world, from the largest tropical rainforest to pristine Patagonian glaciers. For the outdoor inclined the continent as it all. There are also beautiful beaches, cities full of culture and some of the best skiing in the sou[...]