Plan your trip to South America with us. 
From incredible landscapes and rainforest to European-style cities and incredible beaches, South America is still a relatively unexplored and unknown continent. Whether it's a beach destination or city you're after, or even both, you'll be sure to find some inspiration in our guides. 
Browse our favourite south america destinations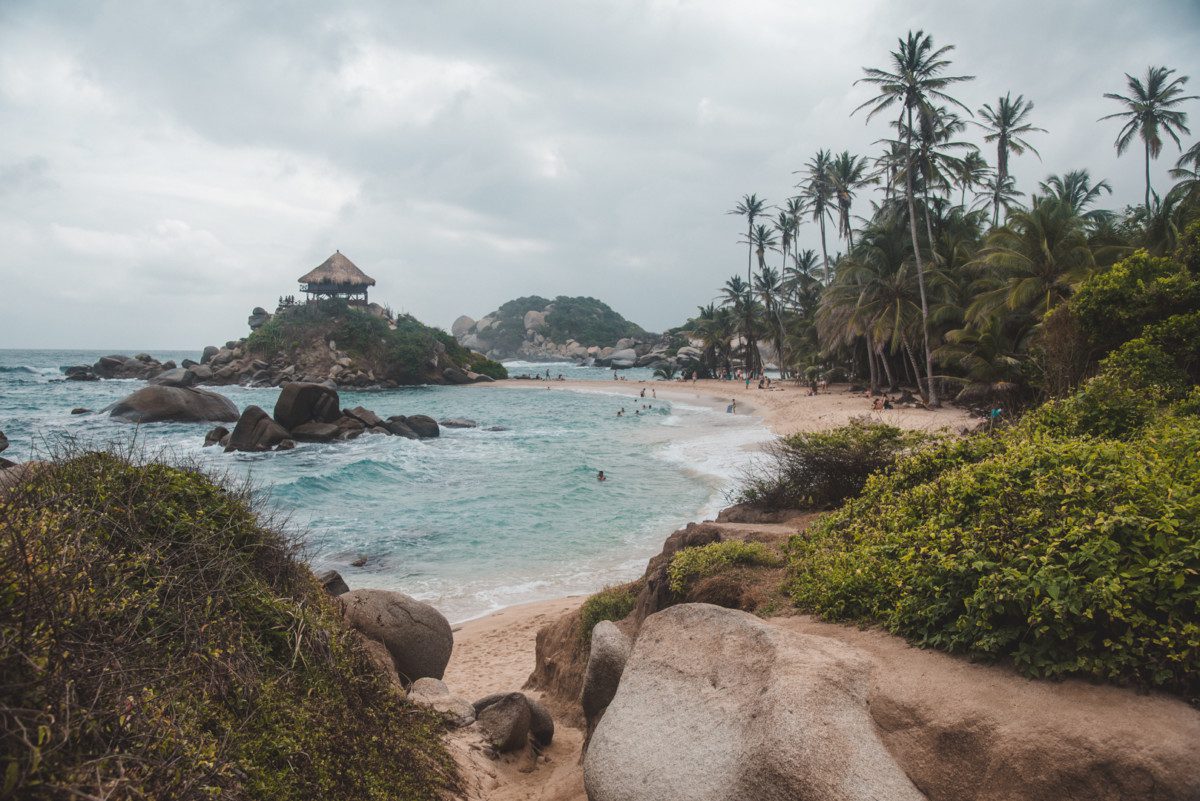 Tayrona National Park, located along Colombia's north, Caribbean coast is one of the countries gems. It's where pristine white sand beaches and turquoise, warm water meet lush, tropical jungle. Birds sing overhead in the early morning light, the waves break at your feet and palms sway in the gentle breeze. An adventure awaits[...]
South America Destinations
South America is the continent of colour and music, beautiful colonial architecture and paradise beaches. You can have it all in South America. Discover this lesser-popular continent with our specialist travel guides and itineraries and plan the perfect trip today. 
Shop My travel essentials
There are certain places around the world known for their rich wellness history, secluded, peaceful locations and modern therapies designed to connect and revitalise the body and soul. They allow for the rest and relaxation you seek, while also offering new knowledge you can apply to your daily life at home. Certain places such as Hawaii[...]
Latest south america posts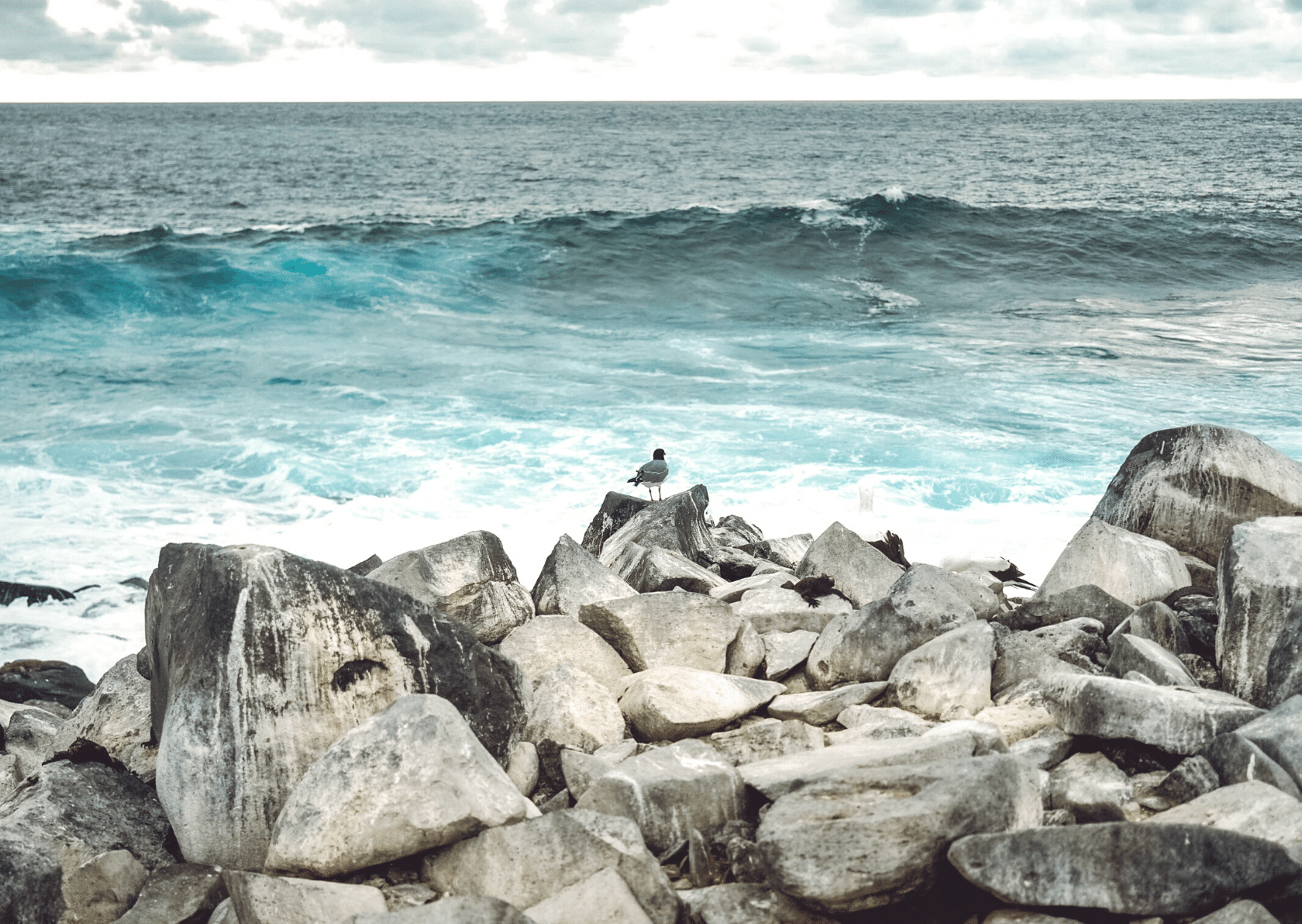 A visit to the Galapagos Islands is like nowhere else on earth. Not only are they naturally stunning, what makes them so unique is that they have received very little human interference throughout history making these islands some of the least trodden in the world.  The Galapagos National Park, which encompasses Santa Cruz Island, has w[...]