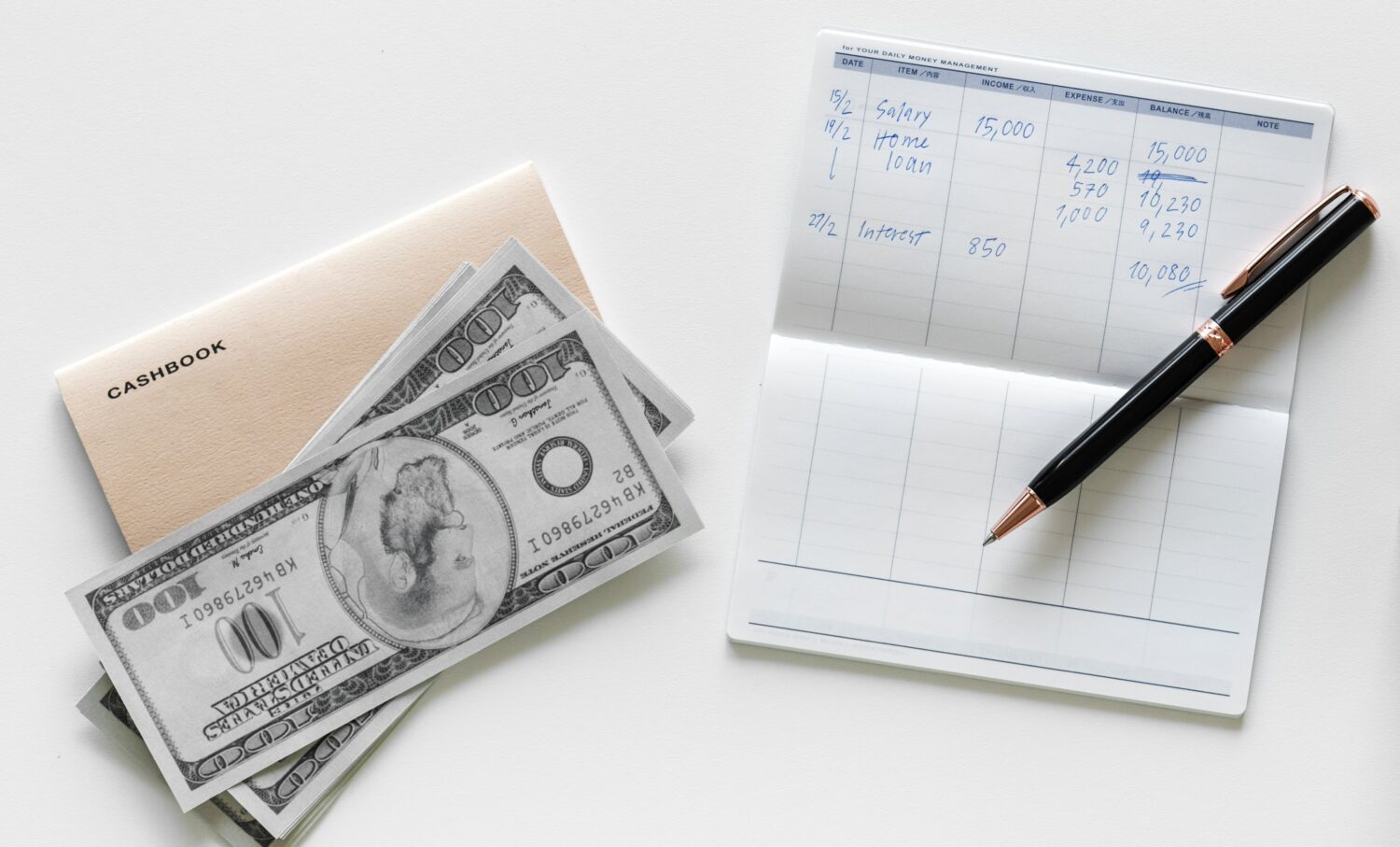 5 Best Ways to Save Money for Travel
(Last Updated On: October 20, 2022)
Unfortunately, most of us don't have the means to decide we want to travel and jump on a plane the next day. Ahhhh.. wouldn't that be just amazing though!?
A brilliant trip takes planning, even if you want to keep things spontaneous. You still have to plan out your destination and your budget. More importantly, what you can see and where can you go with the money you have. Saving money is crucial for an epic adventure that's why I'd thought I'd outline my 5 best ways to save money for travel. These are tips I've used my whole life which have allowed me to travel non-stop for over seven months.
I've travelled to many countries on a really tight budget. There have often been times where I've wanted to do something but I simply couldn't because my budget couldn't stretch that far. Now, I somewhat regret not having been diving in Thailand or paragliding in Nepal. My point being, plan what you want to do and make sure you have the money to do it. I'm talking about the trip highlights here as there's not enough money for everything after all and you might want to prioritize when saving for your bucket list trip.
So, you've decided to travel and where and what kind of budget you might need. Here are my top 5 tips for the best ways to save money for travel and getting you on that plane a little sooner.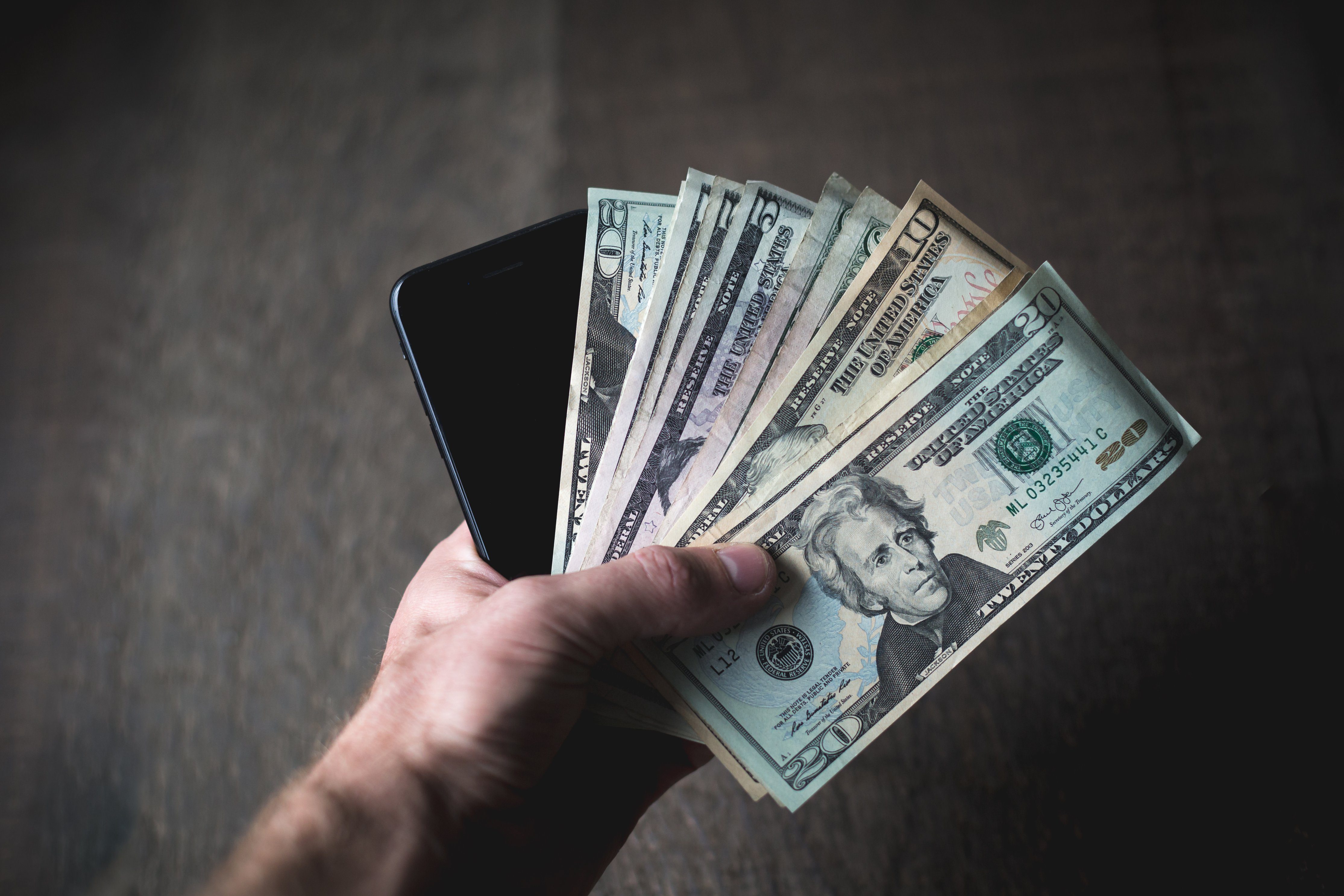 1. Don't buy stuff you don't need.
This one is all about self-control and it really isn't as easy as it sounds. Trust me though, you'll reap the rewards later. Do you really need that new pair of jeans or bikini? Probably not. I know it feels like you're limiting yourself and you feel like you're not really living your life right? Trust me, limit buying things now and you'll thank yourself later when you're travelling a lot sooner than you thought.
2. Plan your finances and monthly budget
It's great knowing what you're spending your money on every month, even if you're not saving money for travel. When you can see what you're spending your money on you can then work towards making changes.
There are many free apps available such as YNAB, Mint and Wally that help with money management and expense tracking. Just pop in your incomings and outgoings and you're off, the app will do the rest.
This is a great way to help you save and cut back on anything you don't see as necessary.
3. Make the most of free things to do in your area
Weekends and free time don't have to be dull when you're saving money for travel. I was lucky enough to grow up in London which is just beaming with free things to do.
Check out free museums, local events, markets, food and cultural festivals and even concerts. There are many free events to check out (depending on where you live) that make you feel like your still going out and having fun but spending less.
No one wants to stay at home feeling miserable just because you don't want to spend money going out. Check out Time Out London for free or cheap things to do and eat in London.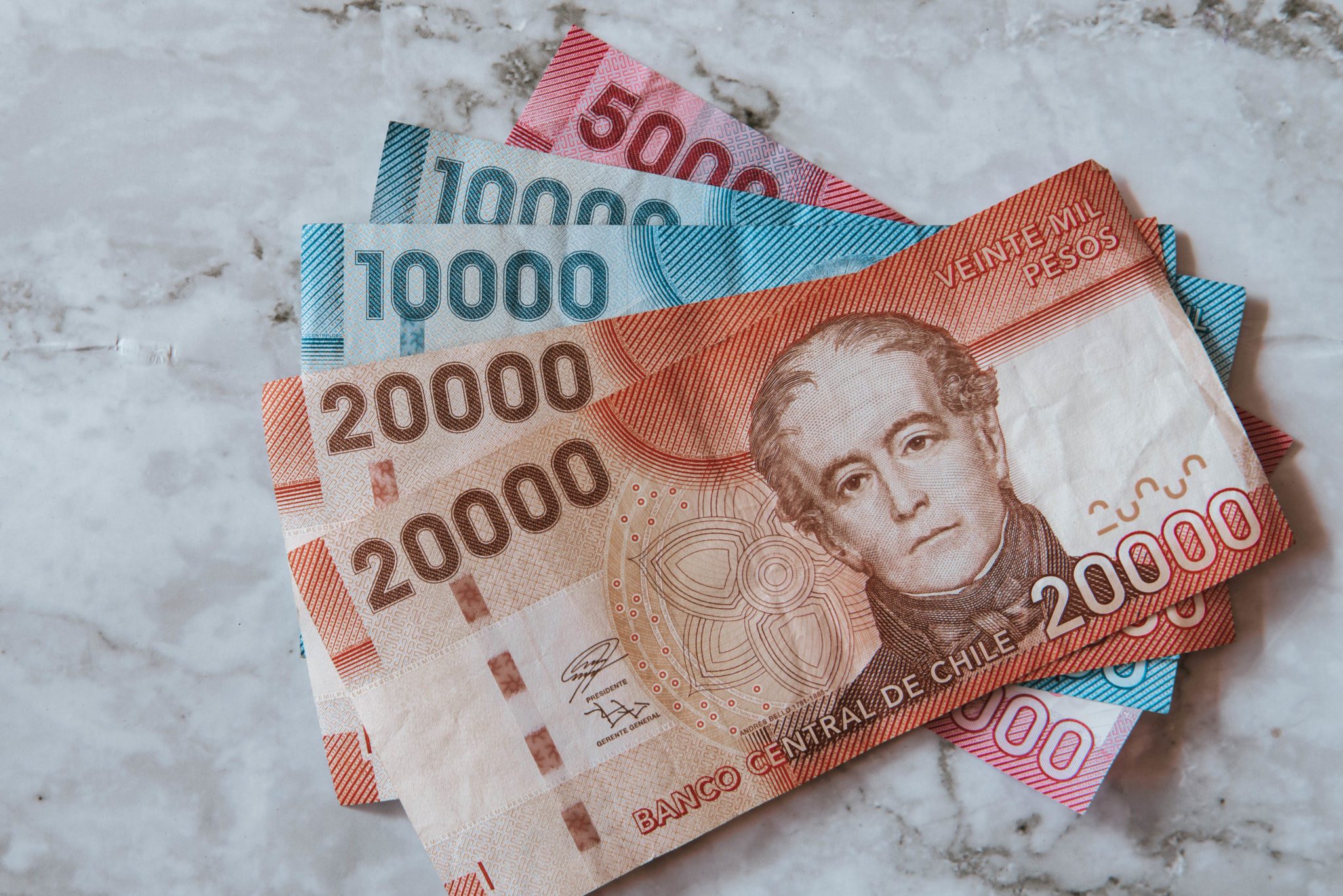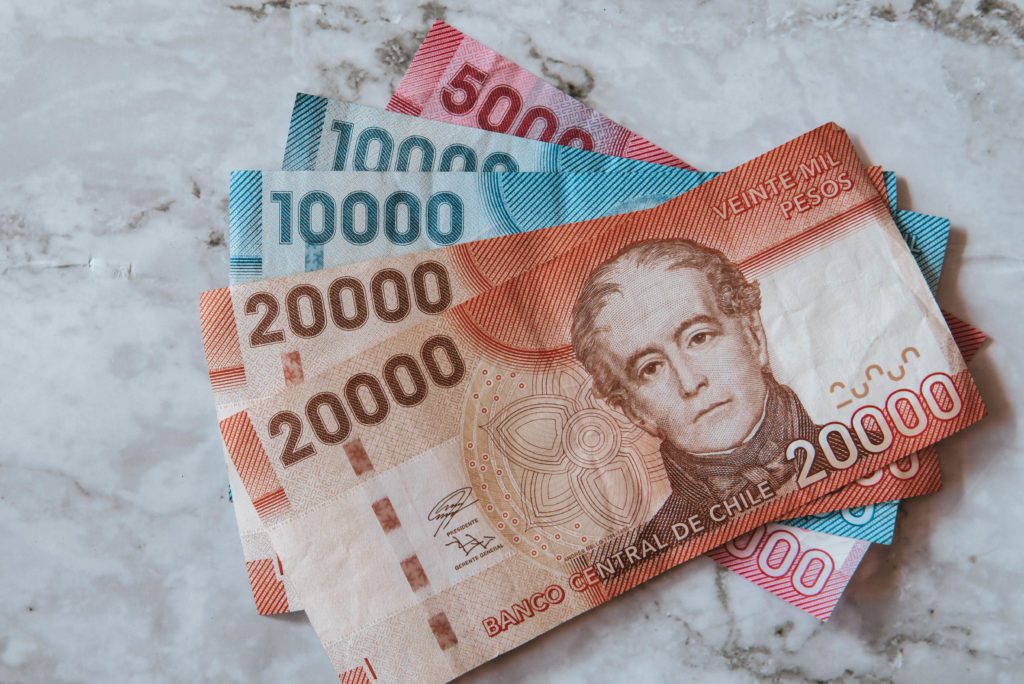 4. Earn more
Your 9-5 won't pay you any more? Your boss refused to give you a promotion? No problem. Nowadays there are many ways to make money online without having to leave your house or to be frank, your bed.
You will, however, have to put in some extra time in the evening after your 9-5 or at the weekends but it might be worth the extra cash. 
Think about your skills and what you can offer. The try websites like Fiverr and Upwork to pick up some freelancing work. There are many job posts daily in the fields of admin, accounting, translation, programming, coding and marketing etc.
Another idea is to check out Uber, Cabify, Uber Eats, Deliveroo. You will need access to a car or bike but you can generate £50+ every night delivering food or offering rides.
Ever thought about user interface testing? Website such as Userlytics and Trymyui offer $10 per 20 min test where you navigate a specific webpage. You follow a simple task and present your thoughts, AND you can do all this from your own bed. The extra side jobs can really make a difference to you saving more money.
5. Live with your parents
Yes, I know…this isn't ideal or the best option for everyone but it is one of the best ways for saving money. Our number 1 expense in life has got to be rent hands down.
If you could live with your parents imagine how much you could save not paying any or little rent. This is also one of the best ways of how to save money for travel as a student.
I know this isn't an option for everyone but if you can and you don't mind, I would strongly recommend it.
At the end of the day, saving money is hard. We all have things we need to spend money on and everyone is different, but just remember Every Little Helps.
---
I'd love to hear your thoughts about these tips to save money for travel, please comment and let me know how you save.
Related posts you might like:
Top 5 Tips for Exercising at Altitude
5 Travel Essentials for Every Active Woman
LIKE IT? PIN IT FOR LATER